Free estimates
Available products
Contact Us
Quality Bathroom Fitting & Installation
We offer a complete service from design and supply to full installation. Our aim is to provide the best possible service in a friendly and reliable manner.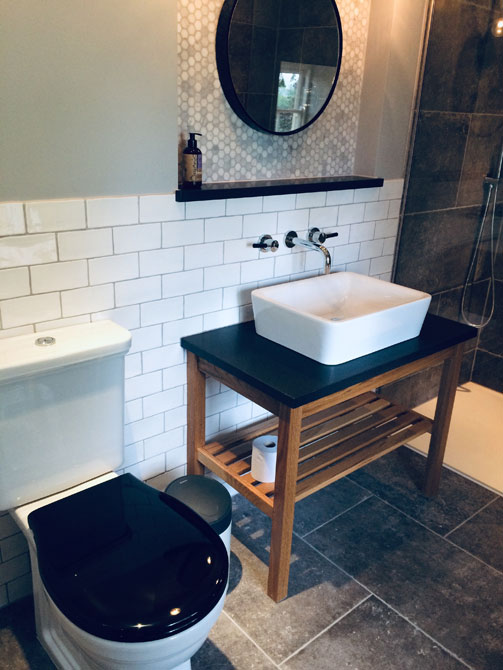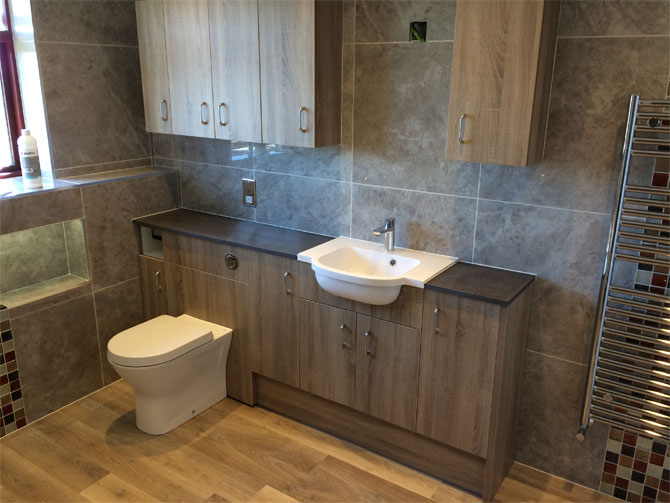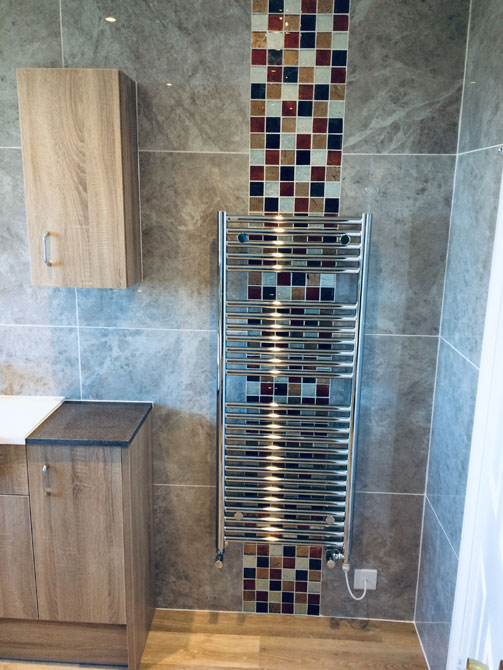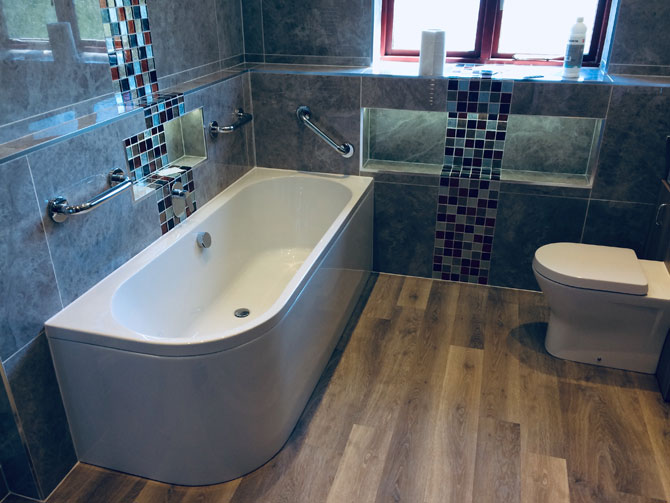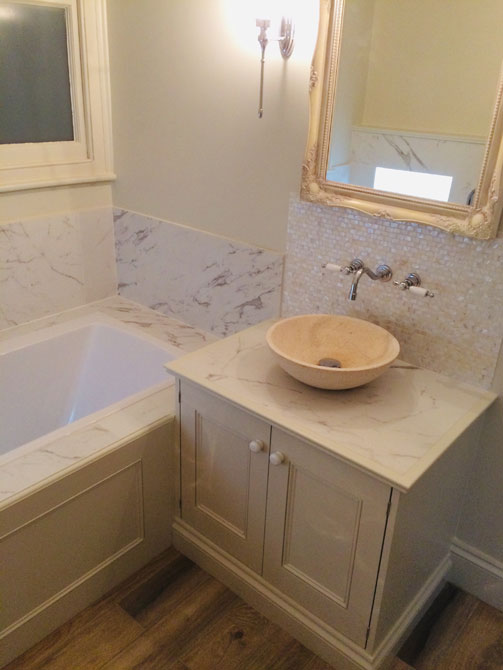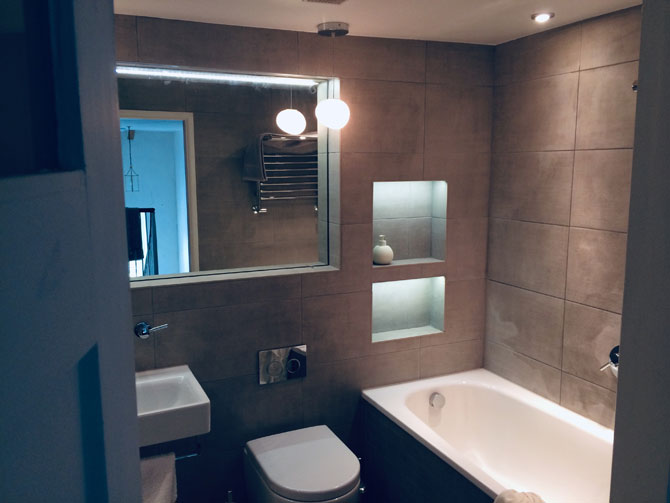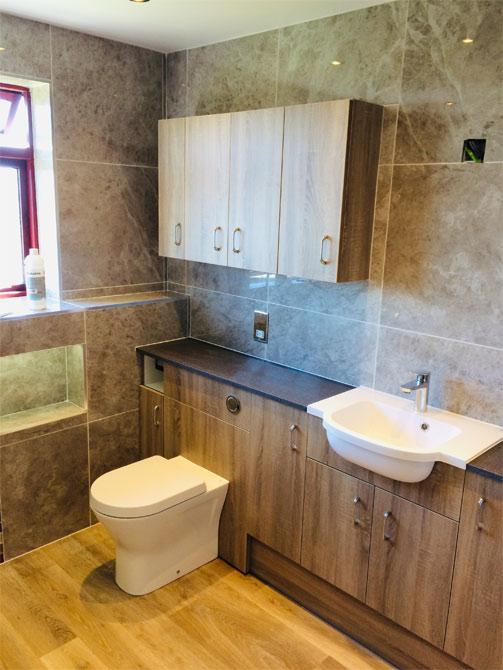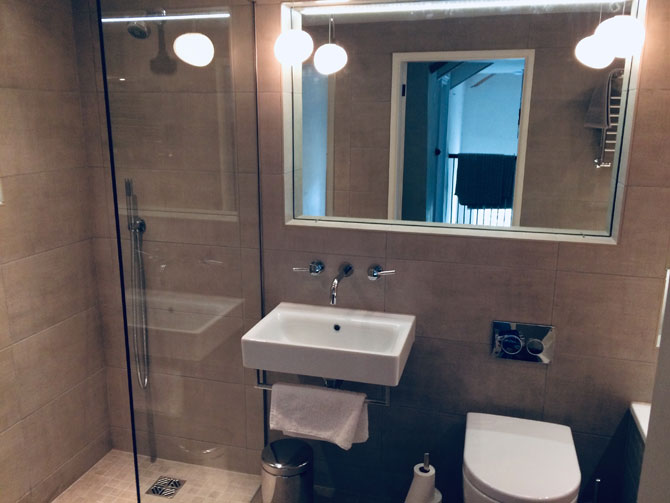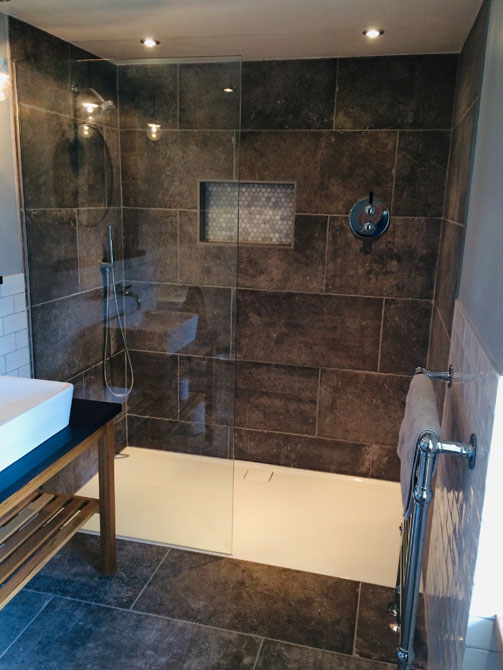 Choosing a bathroom
Choosing a bathroom for installation usually starts with the "look" and deciding on a style that you want to achieve. Whether it is a traditional or modern bathroom you wish to create we are here to help. Here is a quick guide but don't hesitate to contact us if you want to know more about fittings or the installation process.
Baths
Baths are often the first thing people consider when thinking of a new bathroom and can determine the style of the whole room. The quality of the bath can be reflected in thickness and we would always recommend that you choose the thickest bath that your budget will allow. Whether the bath is to be used as a shower or not we believe that it should be installed with the same care as a shower tray and every care is taken to ensure that it is properly sealed.
Toilets
Traditional toilets with a lever flush handle can offer the timeless look of quality. While the smooth lines of a modern design can make cleaning easier and also offer water saving duel flush cisterns. If space is of a premium and extra storage required the cistern can be hidden in bathroom furniture.
Hand basins
Possibly the one item in the bathroom that receives the most use and yet it is often over looked when thinking of room layouts. It needs to match the other sanitary ware but should also be comfortable to use.
Taps
Taps can help to complete the style and look of your bathroom. They also need to be compatible with your water system. Ease of use should be considered with lever taps available for anyone that has reduced mobility with their hands.
Showers
Electric showers
Electric showers use water from the cold water mains supply to your house and heat it on demand. This has the advantage of not having to store water and can often make them a good choice for second bathrooms and en-suites.
Mixer showers
Mixer showers come in many forms and use the water from your hot water supply. This advantage being that the do not need an electrical supply.
Power Showers
Like mixer showers, power showers use water from your hot water supply (immersion tank) but have a built in pump. This has the advantage of giving a much greater shower pressure.
Shower trays and enclosures
Like the bath the shower area can be the most important item in the room when it comes to style and may even replace the bath. They can offer a washing facility in small places where a bath can not fit or the luxury and style of a walk-in enclosure.
Bathroom furniture
Bathroom furniture can offer an excellent way to add the finishing touches to your bathroom while also giving the practical storage space. An added advantage is that they can be used, and are often designed, to hide unsightly pipe work. While making cleaning easier by limiting dust traps and giving you smooth surfaces to wipe over.
Lighting and electrical
Lighting is essential to the bathroom. With the practical need to be able to see in the mirror they can also be used to create the relaxing mood for a long soak. Don't forget the shaver socket you may not use an electrical razor but you may want to charge an electrical tooth brush.
"Our en-suite which now looks stunning. The work was meticulously planned and completed, the extra features you suggested really finished it off."
P & G. Bathroom fitted Ivybridge, Devon.
"Just a quick note to say thank you and how pleased we are with the work you completed for us. We look forward to using you again."
D G. Bathroom installed Liskeard, Cornwall.
"The electrician who works for us was very impressed with your plumbing & finish. He said it was one of the most professional jobs he has seen. Many thanks..."
J & P. Installation in Landrake, Cornwall
"Thank you so much for our new bathroom. We are all very pleased, even the boys look forward to bath time!! Thanks... "
J. Bathroom fitted Liskeard, Cornwall.
"Thank you very much for the bathroom. We are very pleased. We look forward to seeing you again shortly, for further work."
E & C. Installation, Plymouth, Devon.
"Many thanks for all your hard work. We are really pleased to get all those jobs done and the bathroom looks lovely!"
J & M. Bathroom fitted, Plymouth, Devon.
"Richards advice resulted in a brilliant design concept which was matched by the excellent standard of work which was executed in time and on budget!"
M F & P F. Bathroom designed and installed, Saltash, Devon.
80% of our work comes from personal recommendations from satisfied customers!
Free estimates.
Help with layout design.
Advice on choice of materials.
Careful decommissioning and disposal of your old bathroom.
Minimised disturbance to other parts of your property.
Removal of all waste materials.
New ceilings in a variety of finishes.
Plaster skimming
Timber panelling.
Wall and floor tiling.
House hold plumbing.
Building work.
Carpentry.
Be-spoke finishes.